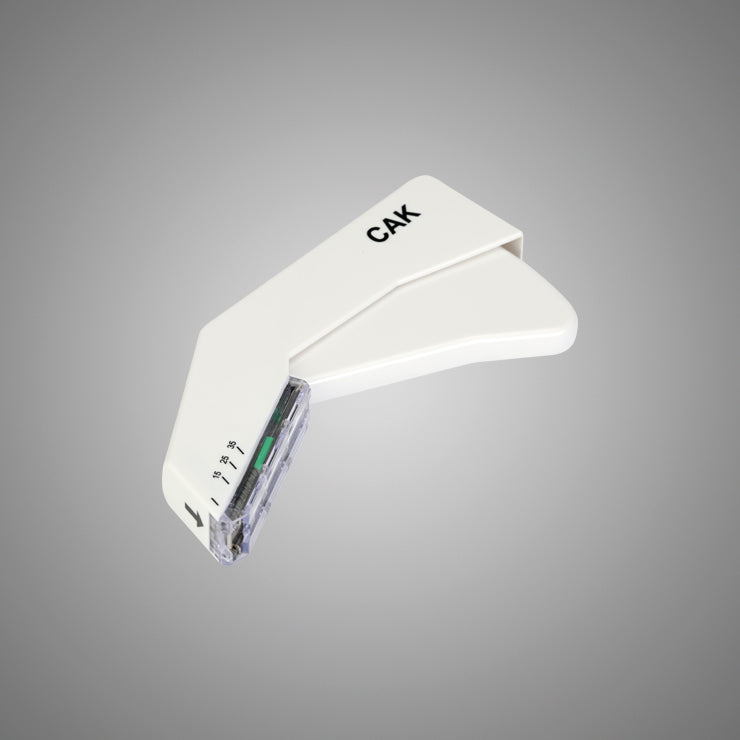 Endure Surgical Skin Stapler 7.0mm; 35 staples in each stapler
Packaging: Each and 10/box | Individually Packed | 35 staples in each stapler
| WIDTH AND DIAMETER | CAPACITY | HEIGHT | PACKAGING | CATALOG# | PRICE / BOX | BUY |
| --- | --- | --- | --- | --- | --- | --- |
| 7.0 mm | 0.60 mm | 35 staples | 4.0 mm | Each | EAKYPF-35A-1 | $ 9.66 | Add To Cart |
| 7.0 mm | 0.60 mm | 35 staples | 4.0 mm | 10 per box | EAKYPF-35A-10 | $ 90.00 | Add To Cart |
Description:
Endure Surgical Skin Staplers are specialized staples that are used instead of sutures to mend skin wounds and join or remove parts of the intestines or lungs during surgery. Using staples instead of sutures reduces the local inflammatory response, wound size, and healing time.
Simple and easy-to-operate design
Small incision, shorter operation time, and reduced risk of surgery.
It does not form adhesion with blood static, less painful to change drugs, and disassemble nails.
Stable performance, no stapling, no skipping
Application
ETO sterilized skin stapler is used for the closure of skin incisions or wounds
Free Shipping on All Orders & Free Returns within 30 Days
Free Samples - Not sure if our sutures are a good fit for your clinical use? You can always order a set of free samples to see if they are right for you. Just select the link below for the form and fill out your preferences.
Order Free Sample Now!
Tutorial Video
Learn how to remove a skin stapler from our licensed physician in this video demonstration. If you want to be notified when we upload new tutorial and more exciting videos to YouTube, subscribe to our channel today.