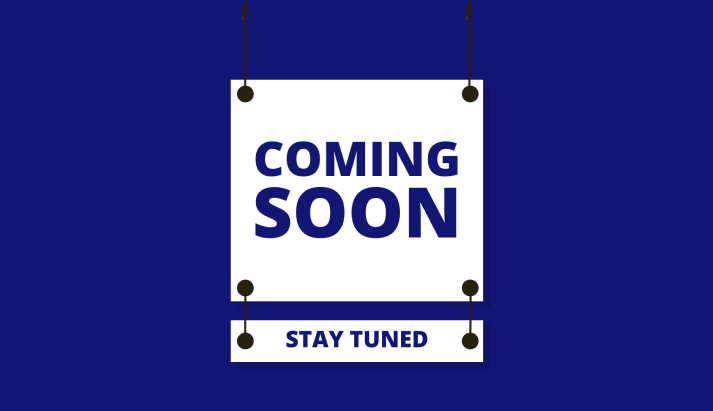 Scroll down for more detailed product description and price comparison of similar products.
This product is equivalent to:
COMING SOON
Product Description:
Endure Antimicrobial skin closures are crafted using Lodophor, a special adhesive that acts as a reliable antiseptic when applied to skin surfaces. The skin closures are lined with porous, breathable non-woven material that offers similar dexterity to the Reinforced skin closures.
Designed for use in addition to, or in place of sutures
Secures small cuts and wounds
Made of porous, non-woven backing
Excellent adhesion and gentle on the skin
Hypoallergenic & breathable
Excellent cosmetic results
Free Shipping on All Orders!
Free Samples - Not sure if our sutures are a good fit for your clinical use? You can always order a set of free samples to see if they are right for you. Just select the link below for the form and fill out your preferences.
Order Free Sample Now!