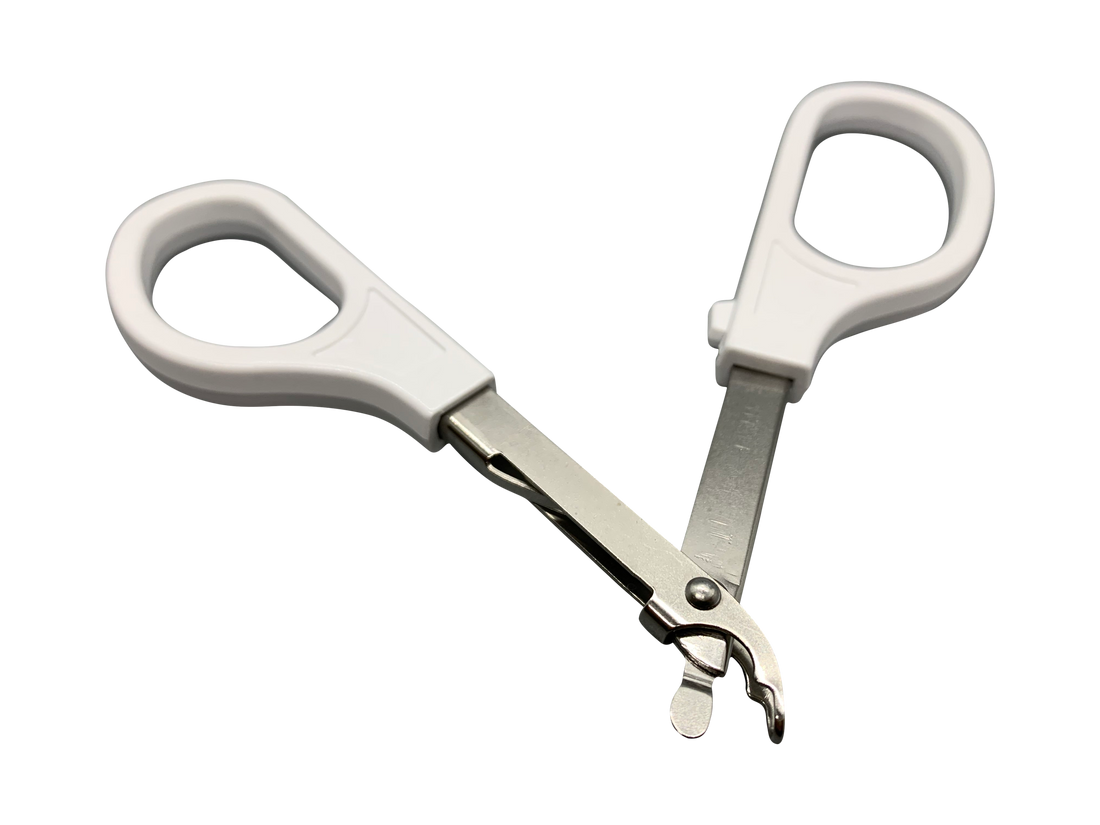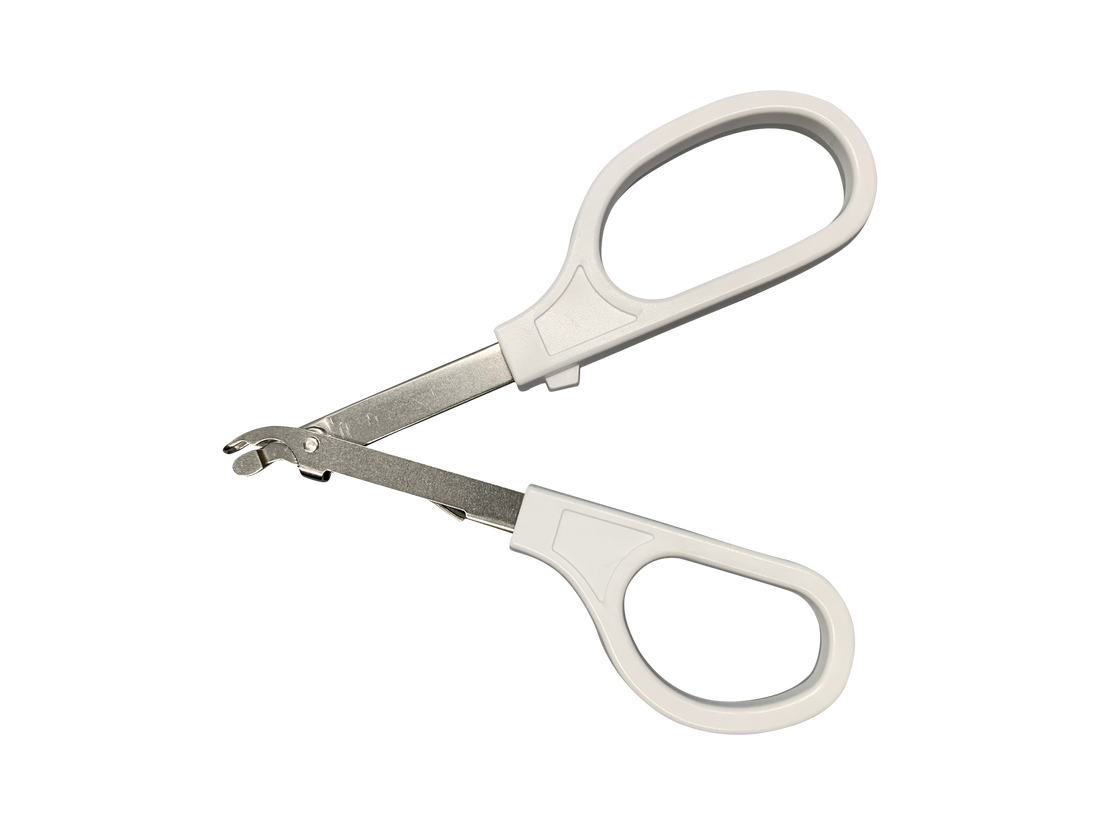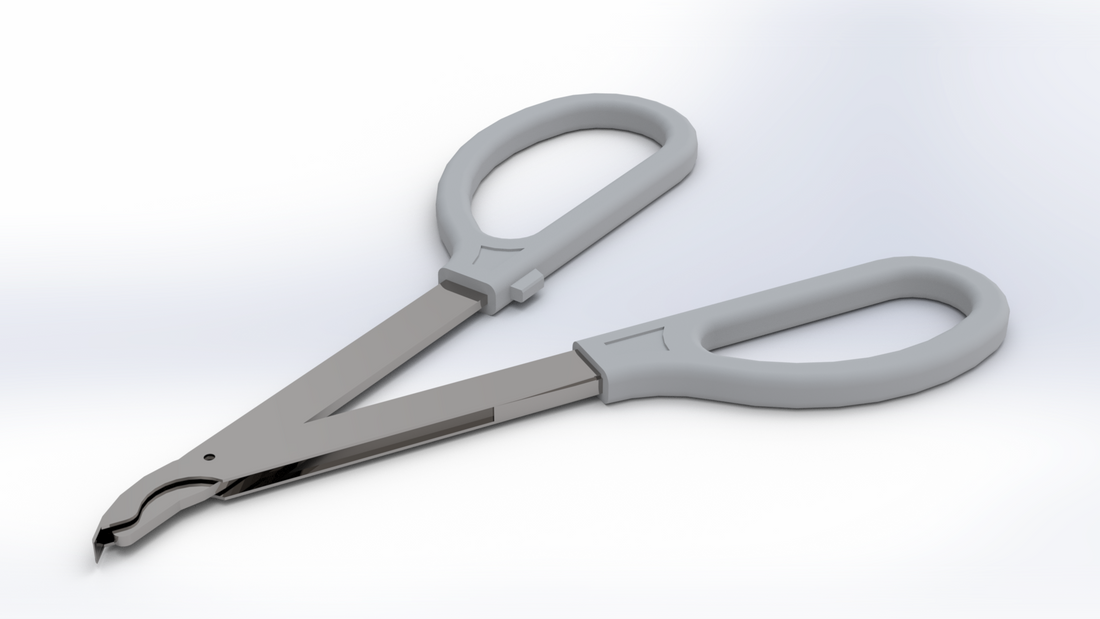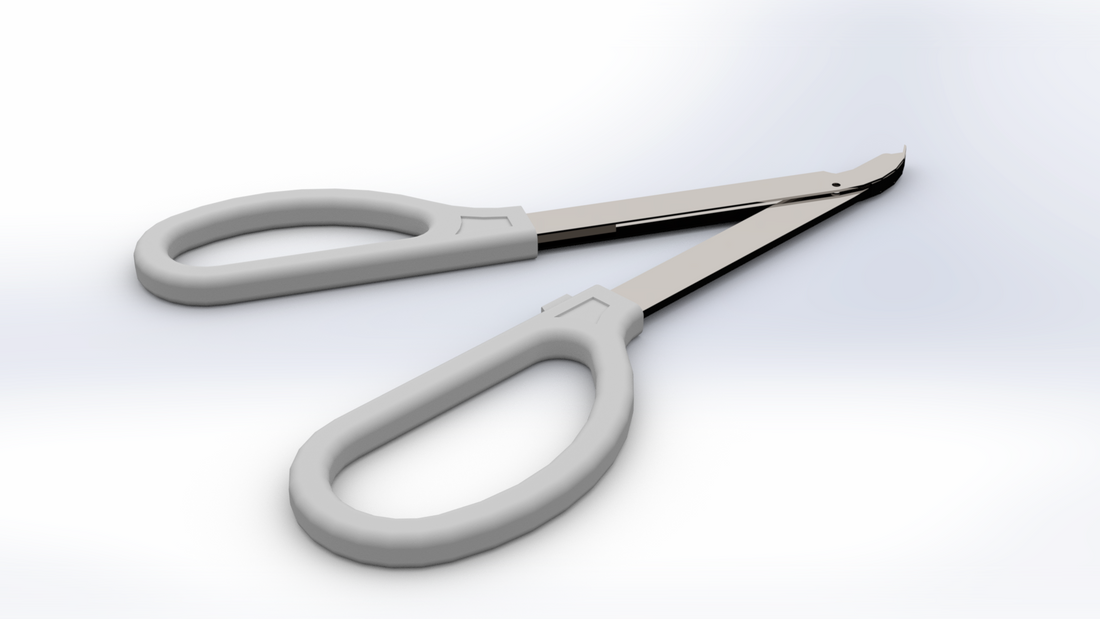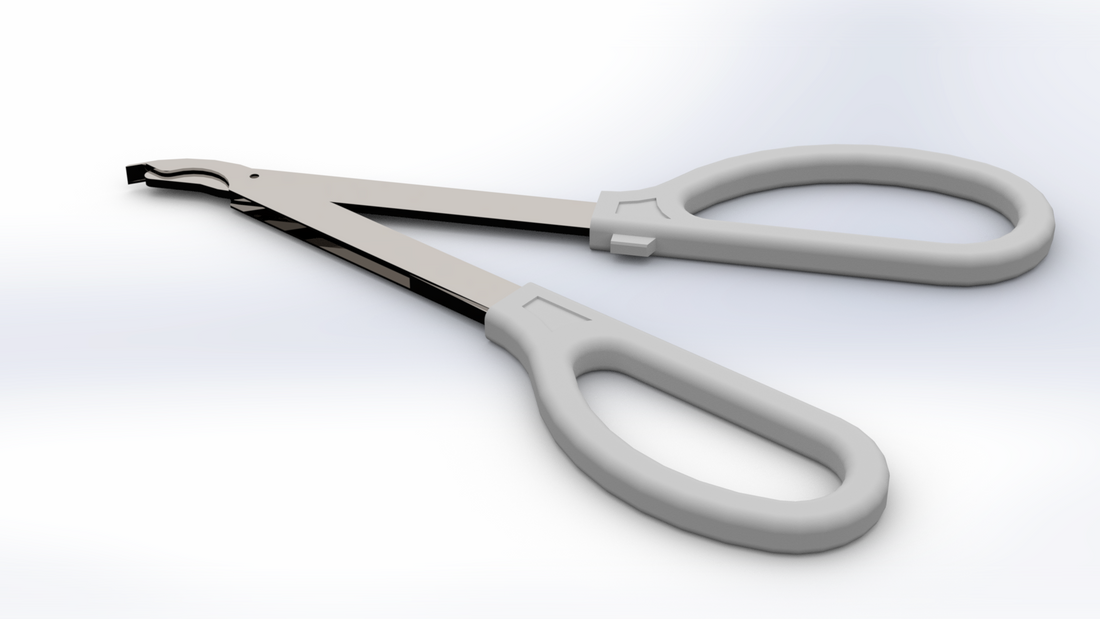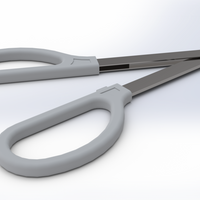 Free Shipping on All Orders & Free Returns within 30 Days
Free Samples - Not sure if our sutures are a good fit for your clinical use? You can always order a set of free samples to see if they are right for you. Just select the link below for the form and fill out your preferences.
Order Free Sample Now!
Description
• Used to remove all types of surgical skin staples
• Designed to remove the staples in the same axis that they were placed
• Reduces pain and infection risk
• Sterile
• Plastic handle with metal tip
Tutorial Video
Learn how to remove a skin stapler from our licensed physician in this video demonstration. If you want to be notified when we upload new tutorial and more exciting videos to YouTube, subscribe to our channel today.